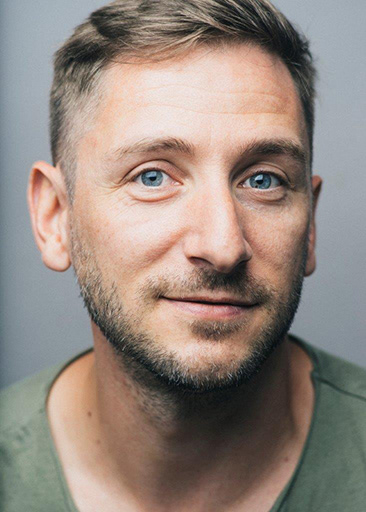 Hello my Name is Patric Ortmann I am a Freelance Motion Designer and Art Director located in Frankfurt/Main Germany. Since the past 8 years I worked Full time for Pixomondo, ACHT Frankfurt and bright!.
I have a strong passion for animation, particles, projection Mapping and Graphics Design.
Studios I've worked with are Pixomondo Studios, ACHT Frankfurt, heimat Berlin, bright! creative Event Solutions,
- Cinema 4D including X-Particles, TFD und Octane Render
- After Effects including the Trapcode Plugins and otheres
- Photoshop, Illustrator and Indesign for Graphical works
- Premiere Pro for Video editing
- Mad Mapper and Module 8 for smaller Projection Mappings
Hope to animate for you soon!